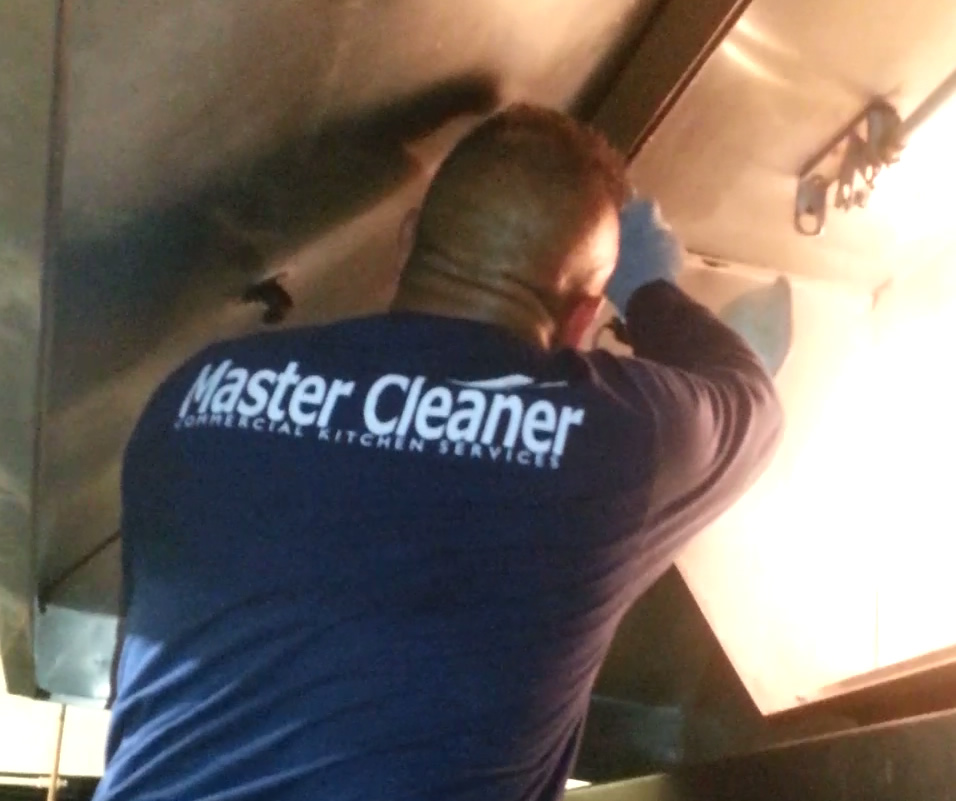 Master Cleaner Corporation is a one-stop shop for all of your kitchen hood and cleaning needs.  For over 30 years our trained technicians have been providing quality services in and around Los Angeles County. Customers know they can trust us to meet health, fire and safety codes compliance. 
We provide wide a wide range of commercial kitchen services that include hood system cleaning, grease filter cleaning, grease trap service, equipment deep cleaning and exhaust fan repair.  For more information and a full list of services please go to our Services Page.
We pride our self's in providing the best grease and fire-safety solutions.  Our experienced technician's can clean and service your kitchen to make it safe, clean and spectacular.  On top of our superior cleaning service, our specialized tech's will inspect and monitor mechanical and electrical systems to prevent any potential issues. This extends the life of our customers  equipment as well as guarantee the kitchen system performs at it's utmost potential.
       From Roof top to Stove top, Master Cleaner provides an unbeatable service, both in price and in quality!  We service and treat your equipment with the utmost care along with providing customized cleaning programs to fit your specific needs. Many insurance companies require a full system clean to be performed every 6 to 12 months.  Additionally, City Health Codes require commercial kitchens to follow the National Fire Protection Association (NFPA) Standard 96.  As such, upon completion of our work you will receive a decal verification providing proof of performance that meets your insurance company and city Health Department Inspector requirements.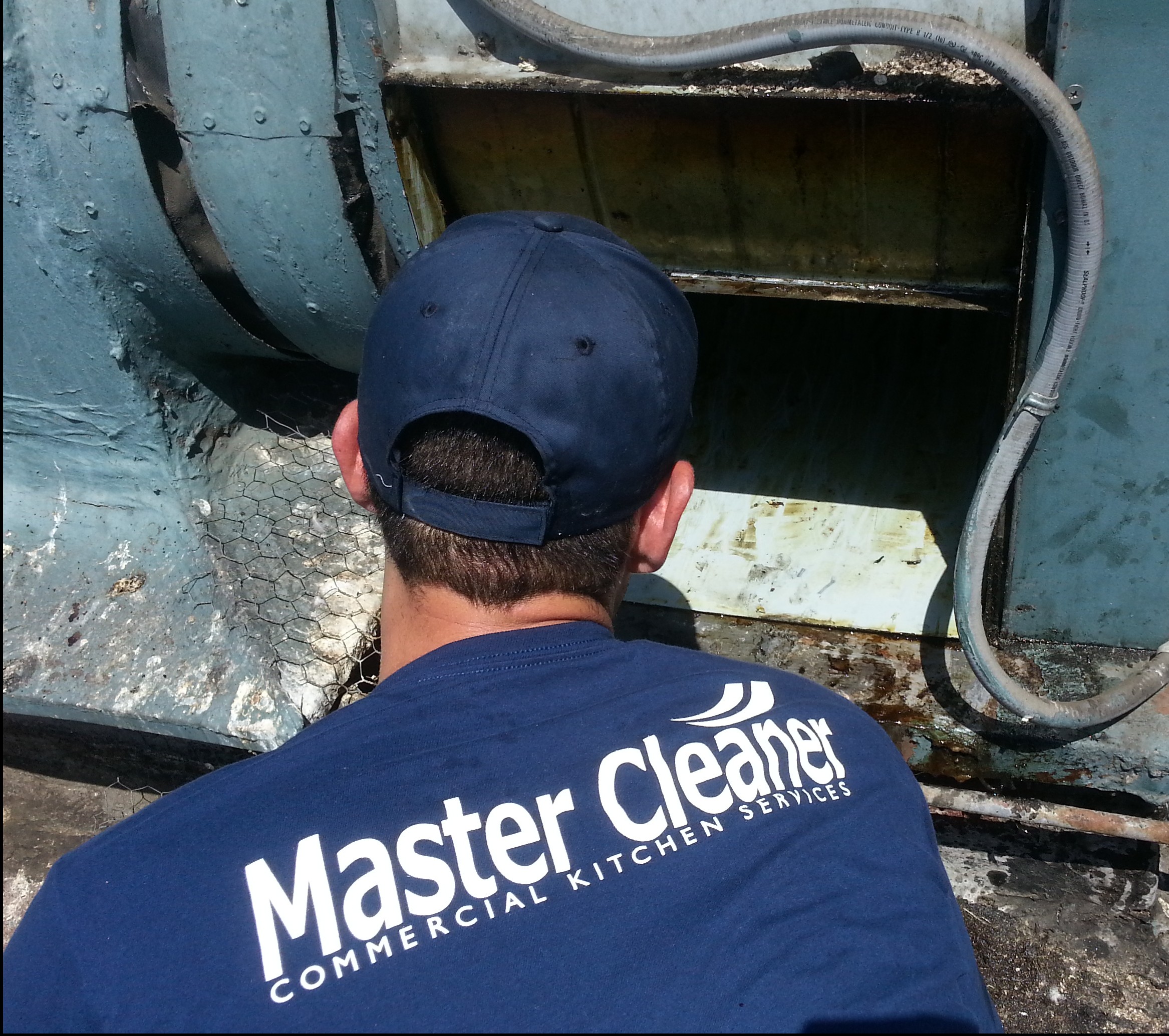 To learn whether Master Cleaner services your area,