Think your Exhaust Fan System
                              may not be working properly?
Here are some common hints that can help determine whether your exhaust system may not be working accordingly:
The kitchen is starting to get hotter than usual
You notice extra smoke inside your kitchen
The door to the kitchen is blowing open
The Exhaust hood is not creating any vacuum or ventilation

Their is high level of heat and humidity near the exhaust

Loud noises and vibrations are coming from the hood
If you notice any of these problems have your exhaust fan examined immediately. Tackling the issue now can potentially save you from huge and expensive repair bills down the line. Several things can brake and wear down over time, common exhaust fan issues include:
Burned out motor that needs to be replaced
Excessive grease build up

Water, rust, and climate damage
Missing or damaged access doors and panels
Our technicians are experts in diagnosing problems with your Exhaust Fan. We can also replace Vent-A-Hood fans and motors.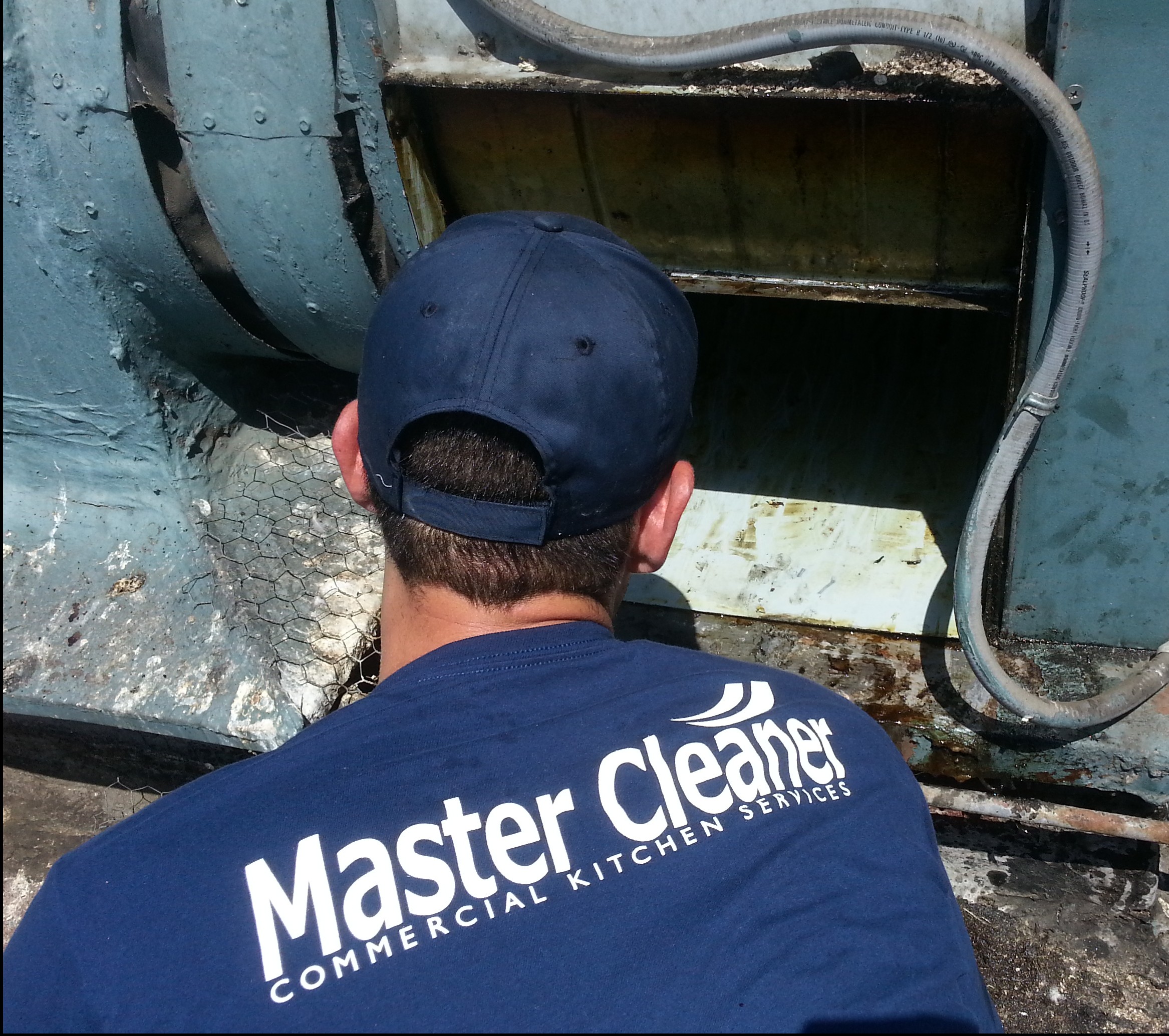 Contact us (323) 309-4348 to set-up an appointment for an Exhaust Fan Diagnostic.